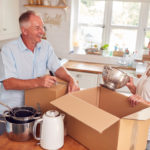 By Keisha Telfer
Special to the Financial Independence Hub
For empty nesters and baby boomers who are planning for their future, this year in particular makes it worth thinking about downsizing early. Downsizing is a proactive, planned transition, leveraging the equity in your home to fund your new lifestyle and renewed purpose, and there are many benefits to having this conversation in 2021.
The key takeaway from the current market situation – driven by the pandemic – is that larger homes are in demand. Now is the perfect time to get started talking about downsizing, and here is why:
1.) Downsizing early is the new way to upsize life
Downsizing is not just a transaction, it's a transition:  a transition to a new phase of life. Baby boomers who downsize early are able to upsize and experience life on their own terms. While selling the family home comes with its own emotional and physical hurdles, the payoffs of being able to leverage a lifetime of equity and gain years of adventure and freedom are worth it. Downsizing early means there is plenty of time to plan the transition, rather than waiting until life events make the choice for you. One of the top questions I get asked is, "When should I start thinking about downsizing?," and my answer is "Today."
 2.) A hot market for detached homes
The pandemic has driven young families to look for bigger homes, many of which are family homes currently owned by the baby boom generation.  Although finances are only one aspect of transitioning to a new phase in life, the increase in demand and prices for detached homes across Canada means there is an added incentive to consider it in 2021.  With the recent increase in younger families purchasing detached homes, baby boomers have the opportunity to sell their homes in a sellers' market and come out ahead.
3.) Freedom of choice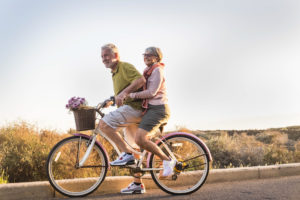 There is a community or destination for everyone! Baby boomers who make the transition early have the chance to create a lifestyle by design and cultivate a new or renewed purpose or passion in their third age.
Whether that is moving to a warmer climate, or moving into a ski town in Ontario, living near family, or being able to volunteer or mentor, proper transition planning is crucial. By removing the stress and financial burden of maintaining a large (and possibly largely empty) detached home, and purchasing a smaller home, boomers can gain time and money to invest in their passions and pursue their renewed purpose.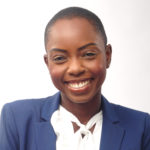 Keisha Telfer, is the Principal & Broker of Record at Transitions Realty Inc., a full-service brokerage in Toronto dedicated to assisting baby boomers make a smooth transition. For more information, visit downsizingexperts.ca.