An Interview with Brian Watkins by Billy and Akaisha Kaderli, RetireEarlyLifestyle.com
Special to Financial Independence Hub
We at RetireEarlyLifestyle love to bring you retirement stories of people we have met. There's no one right way to get to Financial Independence, and we are happy to bring Brian's adventure to financial freedom to you.
Thank you, Brian, for taking the time to answer all our questions!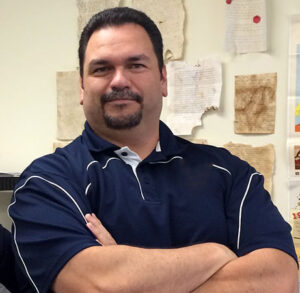 Retire Early Lifestyle: Could you tell us a little about yourself, and how old you are?
Brian Watkins: Hi, as of 14 months ago I quit my job as a teacher, a position I held for 22 years, and at 48 decided to travel and enjoy a different lifestyle. I wanted a life with more freedom and less obligation to debt. I had spent a lifetime accepting that debt was part of the American lifestyle and just wanted something different.
REL: What got you started investing and when?
BW: In my very first year of teaching, I was broke and struggling from month to month. At work I saw sign that read "Free Pizza….. in the Library." Not sure what the rest of the sign said but I was down with free pizza, so I headed to the library. Little did I know that with a slice came some financial advice. By the time I left I was investing $100 a month in a 403B and only going to see a $70 difference in my check. The lesson: live on less and invest!
REL: When did you know you were ready to retire and what motivated you?
BW: At 46 both my mother and father passed within six months of each other. I really didn't want to risk working till death. So at that point I started working on my exit plan.
REL: What do you do for income generation?
BW: When I turn 55 I will be eligible to withdraw from my pension. I have a 403B in place that will be eligible at 591/2 and I currently live off the sale of my condo. My overall goal has been to live off 4% of my total investments.
REL: What do you plan to budget annually for your retirement?
BW: I had an educated idea of what my expenses might be but purchasing your book and tracking my expenses helped me more than you'll ever know. In my first 12 months I spent $16,542. Eight months of that was for two people. My annual budget broke down as follows: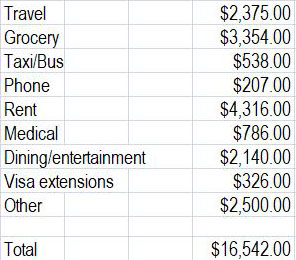 REL: Can you share with us anything about how your portfolio is structured?
BW: My current portfolio is 75% equities, 25% bonds.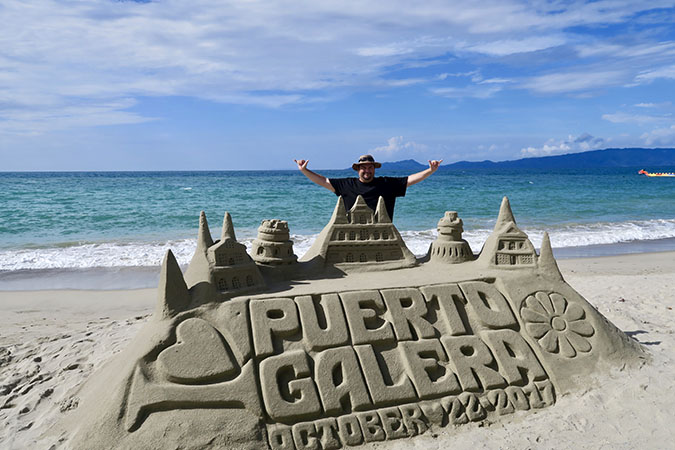 REL: You are one of the new generation of Early Retirees who are well versed in a digital lifestyle. How have you used this technology to enhance your retirement?
BW: I have actually learned so much from the retirees who are digitally inclined. I use a Virtual Private Network (VPN) for those countries IP address that my bank blocks. I have a Google voice number so that I can call (or text) a U.S. number from Google Hangouts using wifi only.
The most important people to me have the Cash App and I can send or receive money on it and have it deposited for free (3 day waiting period) or for a fee same day. Continue Reading…