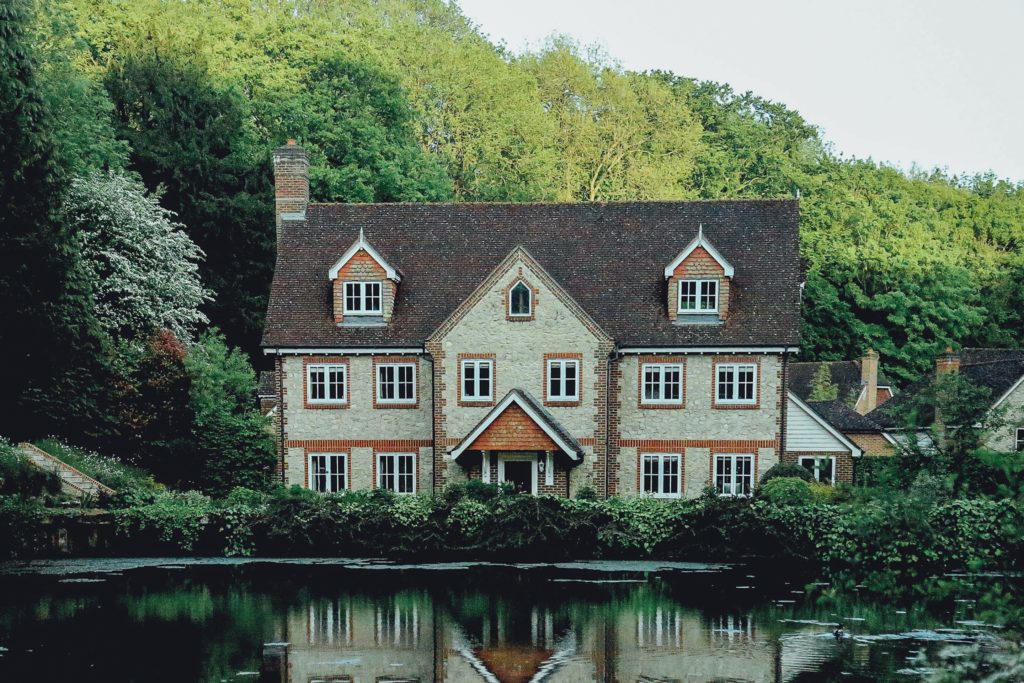 By Penelope Graham, Zoocasa
Special to the Financial Independence Hub
Planning to upgrade to a larger home? Trading in a petite Toronto condo for greater square footage is in the five-year plan for many homeowners. And the opportunities to trade up are better than they have been in years; recent provincial rules to calm the housing market have softened the pace of price growth and created frantic multiple offer situations, giving prospective home buyers some much-needed financial breathing room.
Whether buyers are looking to swap high-rise downtown living for options in other GTA markets —  such as a reasonably-priced detached home or condo in Hamilton,  for example —  the time is right to come off the sidelines and explore your real estate options.
However, upsizing your home can come with upsized expenses, which can take condo dwellers by surprise. Here's what buyers should consider, beyond budgeting for a larger down payment and closing costs.
Blend A bigger Mortgage
Chances are moving to a larger property means taking on larger monthly mortgage payments. Just as you did with your starter home, it's important to connect with a mortgage broker before starting the house hunt to determine your maximum budget, based on the down payment you've saved and the existing equity you've built up in your current home.
Depending on your existing mortgage, you may have a few options for new financing. If you have a fixed mortgage rate, the ability to port your mortgage, and are mid-term, you can simply move your mortgage over to your new home and get what lenders call a "blend and extend." This approach combines your existing mortgage rate with what you'd qualify at for a new term, with your new interest rate the weighted average between the two.
For example, let's say your existing mortgage has a remaining $250,000 balance, a fixed rate of 2.1 per cent, and two years left on a five-year term. Assuming interest rates have risen since signing up for your last mortgage and you now qualify at a rate of 2.69 per cent, your new, blended mortgage interest rate will be somewhere between those two rates.
However, while blending your mortgage can be a good way to take advantage of an existing lower rate and avoiding the fees associated with breaking a mortgage, it's not an option that's available to all borrowers. If your mortgage product doesn't include the ability to port or transfer your mortgage (most variable-rate mortgages do not), you may be forced to refinance instead and pay the interest rate differential, or three months-worth of interest,  whichever is higher.
Ramp up your Reno Budget
Many larger, detached properties are considerably older than new condo stock, and you may need to shell out for a few upgrades. Be prepared for costs to add up quickly – older home renovations can range from cosmetic, like ripping up old carpeting, to important structural fixes. Some of the most common renovations in older homes include outdated electrical wiring — such as knob and tube, which is a fire hazard — and replacing old plumbing, like ki-tech or galvanized piping.
Uncovering asbestos, lead paint or mold is a nasty, expensive surprise that'll require prompt professional removal for health and safety. As well, keep in mind that many older homes lack the open-concept living spaces so popular in newer builds; opening up an existing floor plan means bringing in engineers, architects and contractors to get the job done.
Expect bigger bills
The price difference between condo and detached house utilities can be staggering. Depending on your province, you can expect to pay hundreds more to power, heat and cool greater square footage.
You can also expect a larger property tax bill for your bigger lot and increased home value. Plus, it may also cost more to insure your larger home and additional features found only in low-rise housing, such as finished basements and backyard pools, can jack your premiums even higher.
Larger land and building maintenance
While paying condo fees can be annoying, they do cover all manner of seasonal upkeep and repairs, from de-icing walkways and spring landscaping, to window washing and HVAC maintenance. While appliances within your four walls are generally your responsibility, structural issues will be handled by your condo's property management team.
When going freehold, you'll be financially on the hook for any and all work on your property. For this reason, it's smart to keep a "rainy day" fund on hand in case you need to make an emergency furnace replacement or re-shingle your roof. If you'd got green space, plan to invest in a slew of gear such as a lawnmower, rake, and garden shears — or budget to contract yard work out come spring and fall.
 Super-size your furniture
If space was at a premium in your condo, chances are you have teeny, condo-sized furniture to match; and it may or may not work in your newly spacious living room.  Whether you're trading in a small couch for a sprawling sectional, or upgrading from breakfast bar to dining room table, filling up that greater square footage is an often over-looked expense.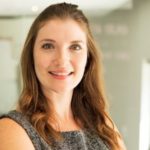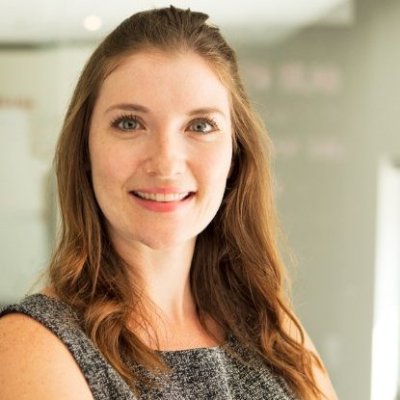 Penelope Graham is the Managing Editor of Zoocasa.com, a leading real estate resource that uses full brokerage service and online tools to empower Canadians to buy or sell their home faster, easier, and more successfully.