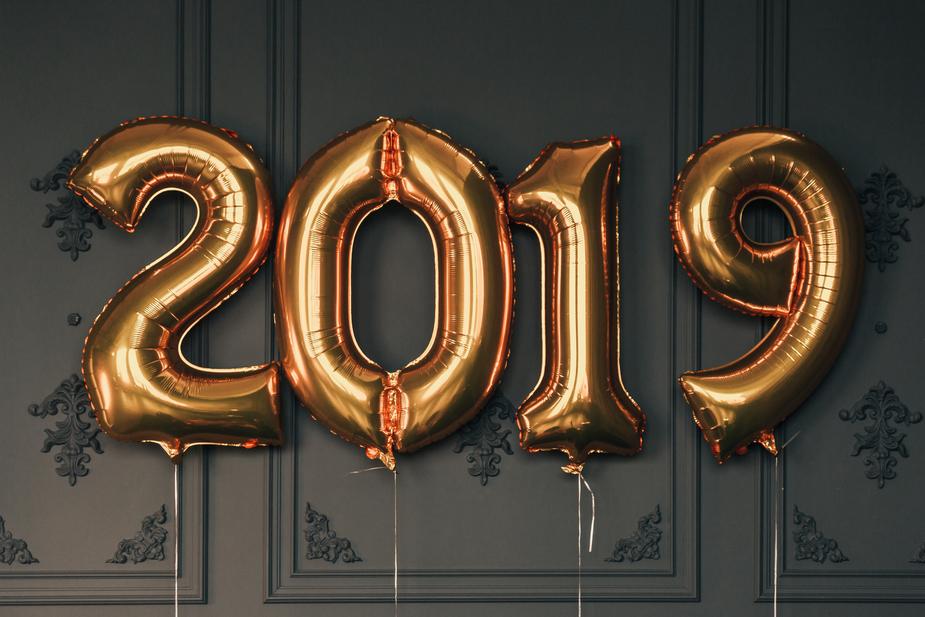 By Penelope Graham, Zoocasa
Special to the Financial Independence Hub
2018 has certainly been a tumultuous year for Canadian real estate: tougher mortgage rules, rising interest rates, and sky-high rent prices have squeezed buyers and tenants in markets across the country. Will next year be one of stabilization sales and prices, or will 2019 usher in more uncertainty for those aspiring to be homeowners?
Let's take a look at four scenarios that are likely to materialize in the new year.
1.) Count on slower sales
New build and resale activity for condos and houses for salehave slowed across Canada this year, and have impacted various markets for a variety of reasons; in Ontario, buyers continue to grapple with the effects of the Fair Housing Plan, a package of policies introduced last March, while Vancouver is dealing with price fatigue and new taxes that target investor and foreign buyers. Smaller western markets, such as Calgary, are slogging through a supply imbalance, which puts downward pressure on prices.
However, all housing markets have been reeling from the effects of the federal mortgage stress test, which was put into effect on January 1 (a year ago). Combined with rising interest rates, it has taken the steam out of real estate activity and reduced buyers' purchasing power as they must prove they can qualify for a mortgage roughly 2% higher than the rate they'll actually get from their bank.
According to recent analysis from the Canadian Real Estate Association, it won't be a cheerier picture in 2019: sales are actually expected to hit a nine-year low, softening 0.5% from 2018, which has already absorbed an 11.2% decline at 548,200 homes sold.
"In 2019, home sales activity and prices are expected to be held in check by recent policy changes from different levels of government, in addition to additional interest rate increases," CREA states in its November release.
2.) A temporary hold on rate hikes
Good news for borrowers, but not so much for the economy – despite strong expectation that there would be multiple Bank of Canada (BoC) rate hikes this year and next, recent economic events have effectively derailed the central bank's upward tear, meaning variable-rate mortgage holders and new applicants will get a temporary reprieve on their cost of borrowing.
The BoC, which controls inflation and the cost of lender borrowing by increasing or decreasing its trend-setting Overnight Lending Rate, opted to leave it untouched in its December announcement, despite hiking in October to 1.75%, as a new U.S. – China trade skirmish and domestic oil price plunge have raised doubts on economic stability.

It has been said throughout the year, in response to early strong inflation growth, that the BoC intended to eventually raise rates to a "neutral" range, between 2.5 – 3.5% by 2019. It is unclear at this time if it still plans to do so over the coming year.
3.) Rents to keep on rising
Sorry, tenants – there isn't any sign of relief in store for you.
The price of rent, especially in Canada's largest urban centres, has been a central theme in 2018; rental MLS listings in Torontofor one-bedroom units rose 9.5% this year to an average of $2,163, according to the Toronto Real Estate Board. A CMHC rental report also reveals that, across the nation, rents have increased 3.5%, with the largest hikes in Vancouver (+55%), and Toronto (+5.2%). Rental vacancies also shrunk in most major markets; Toronto and Vancouver both have roughly 1% of rental stock available, while the Quebec market saw its rate plunge from 3.4% to 2.3% in the span of a year.
And they're expected to keep on rising by an average of 6% next year, according to the National Rent Report released by Bullpen Research and Consulting, partnered with Rentals.ca, as employment, migration, and desirability factors continue to fuel demand for units.
4.) How can buyers prepare for 2019?
For those sitting on the fence regarding their home purchase, the time to act is now; connect with a mortgage professional to lock in a pre-approved rate before the BoC resumes its hiking mandate. Be prepared to encounter fewer listings in the new year, as many sellers may not feel the climate is the right one to list their home. However, with the pace of price growth expected to soften in many markets, it could be an advantageous time to get onto the property ladder at a lower price point than before. It's a great idea to work closely with an agent when the market is slightly down, to determine if it's the best time for you to make a move.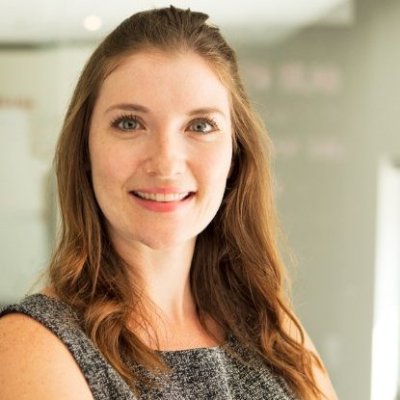 Penelope Graham is the Managing Editor of Zoocasa.com, a leading real estate resource that uses full brokerage service and online tools to empower Canadians to buy or sell their home faster, easier, and more successfully.