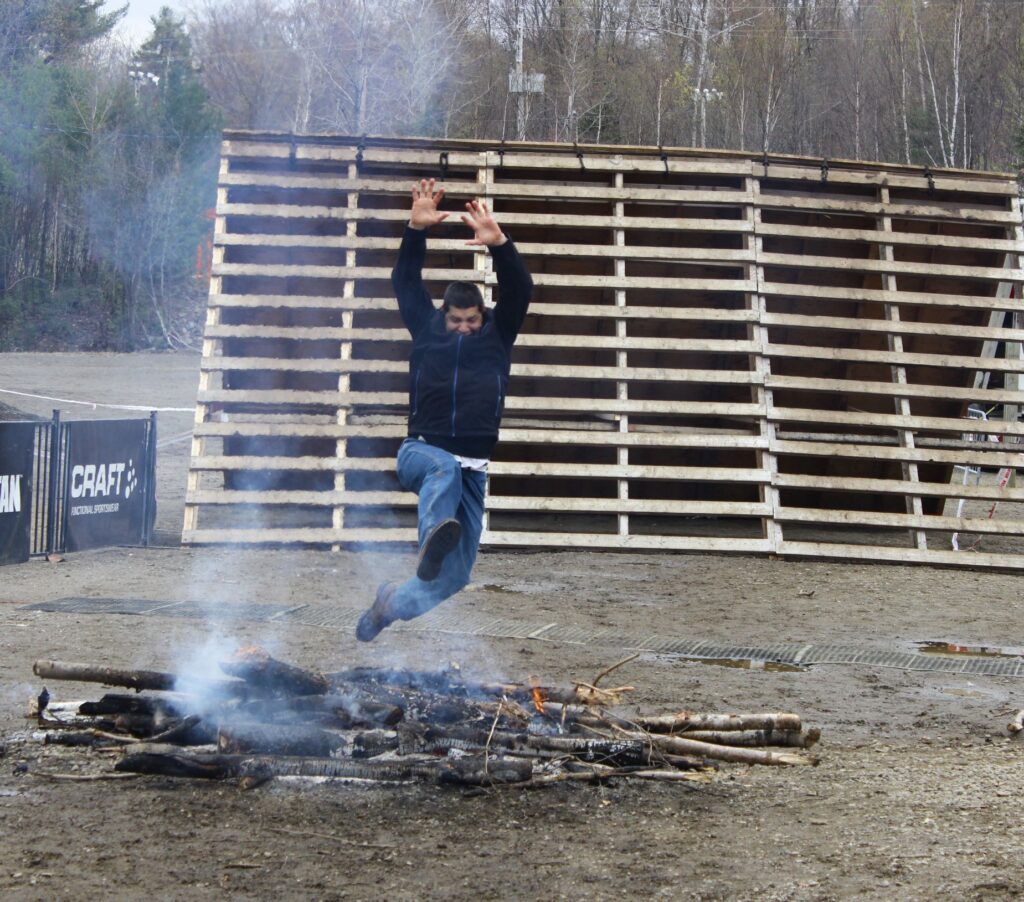 By Alain Guillot
Special to Financial Independence Hub
I was told on Twitter that living on less than $24k per year is very frugal. Maybe it is, but I would like to explain how I live on less than $24K and I feel that I live like a king. 
(Editor's Note: The Twitter discussion below followed Monday's Hub post on by Myownadvisor blogger Mark Seed: Is Fat Fire realistic?)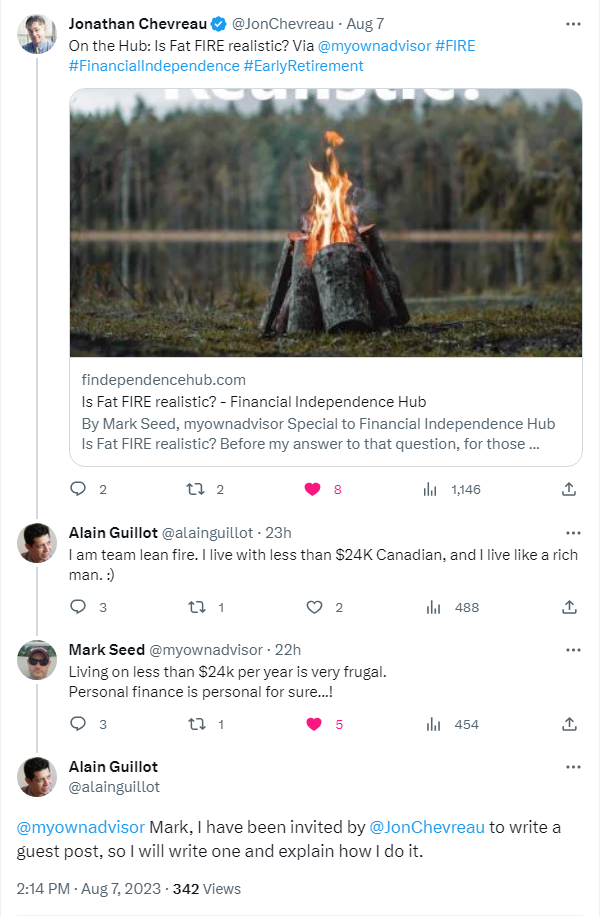 First of all, my net worth right now is about $500,000. If we use the 4% rule, I should be able to withdraw $20,000K/year ($1,667/month) in perpetuity.  
How I live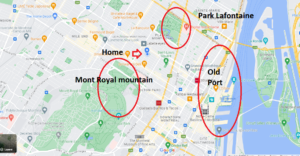 I live in one of the best neighborhoods in Montreal. It's called "Le Plateau Mont Royal." I have a beautiful park 10 minutes walking distance to the east, and another more beautiful park 10 minutes walking distance to the west, and I have the Old Port, 20 minutes walking distance to the south.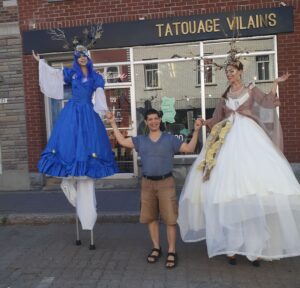 The street where I live is pedestrian only; it's a cobblestone street.
Because I have been living in the same apartment for the past 12 years, my rent is low. $815/month. 
One of my small pleasures is to go downstairs, to a little park on the corner and drink a beer with my neighbors. (beer from the convenience store $2)
My apartment is what's called a 3 ½. One bedroom, one living room, a kitchen, and a bathroom. I live on the second floor of a two floor building.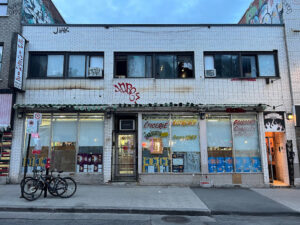 I do my groceries at a small family-owned supermarket where I have been shopping for 12 years and where I know the cashiers and the owners by first name basis. Because I follow a plant based diet, I eat 99% of the time fresh fruit and vegetables. My grocery bill hardly exceeds $10 per day ($300/month). I buy my fruits and vegetables daily. 
My main transportation is walking, my red bicycle, public transportation, and about once a month I borrow a communauto (car sharing service at $10/hour). My total transportation expenses is about $100.
I pay about $100 in electricity, I share the internet with my neighbors and it comes out to $22/month, 
My cell phone cost me about $35/month
I eat at an assortment of neighborhood restaurants once a week for about $30 week (120/month)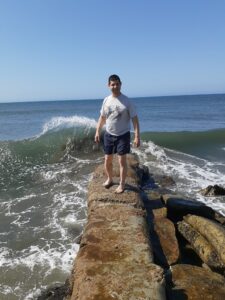 I take one vacation to my home country (Colombia) every January for about $2,000 (170/month). I stay with my family so I don't pay for a hotel, only airplane tickets, restaurants and alcohol. 
So let's do the accounting.  
| | |
| --- | --- |
| Item  | Cost |
| Rent | 813 |
| Food | 300 |
| Electricity | 100 |
| Cell phone | 35 |
| Internet | 22 |
| Eating out | 120 |
| Transportation | 100 |
| Vacation  | 170 |
| Total | 1,660 |
Additional revenues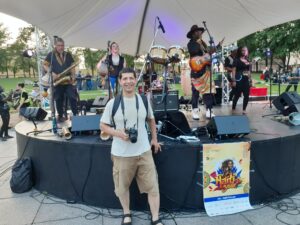 I do have a few side hustles. I work as an event photographer where I photograph weddings and live events. I earn about $500/month doing one event per weekend.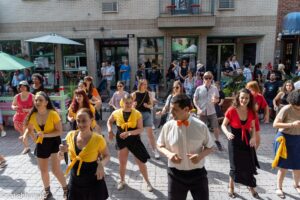 I am 50% owner of a dance school called Dance Conmigo where I earn about $500/month. 
I have a professional wedding witness service that is unpredictable but I  do get clients, and also, I do some personal finance consulting, which is also unpredictable. 
In short, I live below my means and every month my net worth grows a little bit. 
I don't feel like I deprive myself of anything. I am happy living my Lean FIRE lifestyle.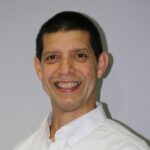 Alain Guillot is a part time event photographer, part time Salsa teacher, and part time personal finance blogger. He came to Quebec as an immigrant from Colombia. Due to his mediocre French he was never able to find a suitable job, so he opened a Salsa/Tango dance school and started his entrepreneurship journey. Entrepreneurship got him started into personal finance and eventually into blogging. Now he lives a Lean FIRE lifestyle and shares his thoughts in his blog AlainGuillot.com