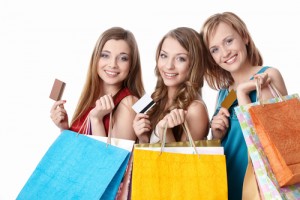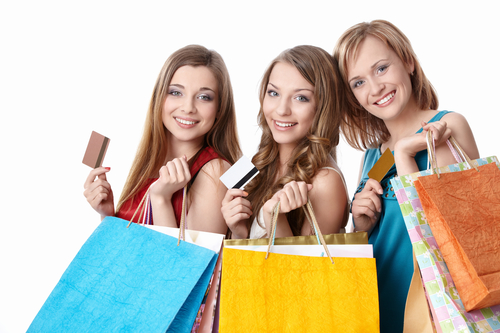 By Alyssa Furtado, RateHub.ca
Special to the Financial Independence Hub
When comparing credit cards, it's easy to get seduced by reward programs offering cash back, travel points, or other benefits. If you pay off your entire credit card balance every month, then these types of cards are a great option. But if you don't usually pay your balance off in full or you have an upcoming expense that'll take you a while to pay off, using a rewards card might not be the smartest move.
1.) What's the best type of credit card?
If you usually carry a balance on your card, you might want to consider getting a low-interest credit card.
As the name suggests, low-interest credit cards are specifically designed to offer competitive low interest rates on purchases, balance transfers, and cash advances. Not only will you pay less in interest, you will also be able to pay off your debt faster since your interest costs will be lower.
This is why a low-interest rate is one of the key features many people look for in a credit card.
2.) What's the best low-interest card?
There are a number of fixed low-interest credit cards so it's worth comparing them, but one of the best cards available is the BMO Preferred Rate MasterCard.
There are a couple of interest rate choices with this card. If you opt for the no-fee option, the interest rate is 17.5%. But if you choose to pay an annual fee of just $20, the interest rate drops to only 11.9%, which is currently one of the lowest fixed interest rates available.
The BMO Preferred Rate MasterCard also has low balance transfer and cash advance rates (only 11.9%). So if you're looking for a low-interest rate credit card with flexibility, this is a great option.
3.( How much can I save?
This really depends on your specific circumstances, including the balance you carry on your card and how quickly you are aiming to pay it off. Benefits from a rewards or cash back card should also be considered, but if you're keeping a monthly balance, then the 'free' points you earn actually cost money due to the high interest fees you're paying.
For example, let's compare interest charges for the BMO Preferred Rate MasterCard with a rate of 11.9% to that of the typical rate of 20% seen with many other cards. If you have a balance of $3,000 on the low-rate card and make monthly payments of $90 over a 12-month period, you'll pay $317 in interest. On a typical card, you'll pay $554 in interest, a difference of $237. It's easy to see that having a low-interest credit cards can lead to significant savings.
The bottom line
If you consistently carry a balance on your credit card every month, a low interest rate can help reduce your interest costs and leave you with little more money in your pocket.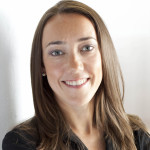 Alyssa Furtado is a passionate entrepreneur, financial expert, digital marketer and educator and founder of RateHub.ca, a website that compares Canadian mortgage rates, credit card deals, deposit rates and insurance. Its goal is to empower Canadians to search smarter and save money.