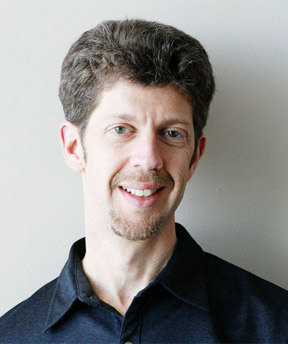 The Globe & Mail's Rob Carrick has created a really useful decision-tree flowchart to help newcomers to online or discount brokerages choose which best will suit their needs.
You'll need to zoom in a few times to make this legible on the web. Once you do, go to the top left corner to "Start Here." Then you answer a series of yes/no questions about what's most important to you.
For instance, are US$ accounts critical for you or not? How about buying bonds online? Do you just want the cheapest bank-owned discount brokerage, or one where you're already doing your banking? Do you want deep research and tools?
Two thumbs up to Rob and his graphic designer, and to the Globe & Mail in general, which earlier this week was named by the CFA Society of Toronto as the country's top financial publication.
And you read it here first: a year from now Rob will be chosen as financial journalist of the year!