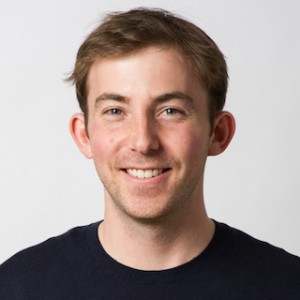 My latest "Young Money" column in the Financial Post looks at the probable entry of the Bank of Montreal into the domestic robo-adviser (or automated online advice) space.
Click on the headline to get to the full story: Why a Bank of Montreal foray into the robo-adviser market would benefit the industry and consumers.
As I say at the end, I think this is a great development both for consumers and the industry. Robo-advisers are particularly appropriate for young millennials just starting their investing careers but as we wrote last week in the Post, they will also raise the quality of financial advice in general: Robo-advisers will force the financial industry to up its game, survey suggests.
Remember, the big banks validated the mutual fund industry when it entered the no-load mutual fund business in the late 20th century. I expect Royal Bank and TD Bank to be the next big banks to validate this growing new segment of the investment business.