It's never a bad idea to carefully organize your belongings. Discover a few important reasons to make estate planning part of your retirement process.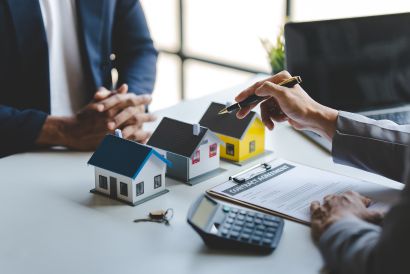 By Dan Coconate
Special to Financial Independence Hub
Retirement may feel like a distant prospect for many, but it's never too early to start planning for your golden years.
Many people focus solely on their financial savings and investments when it comes to retirement preparations, but estate planning is another crucial element to consider. Estate planning not only protects your hard-earned assets, but it also ensures they go to your specified loved ones. Explore five essential reasons to incorporate estate planning into your retirement strategy.
Protecting your Legacy and Loved Ones
One of the main goals of estate planning is preserving your legacy after you've passed. A proper estate plan safeguards your assets for future generations by outlining your wishes for the distribution of your estate. This includes creating a will, designating beneficiaries for your assets, and even making provisions for minor children. By keeping your estate plan up to date, you're setting your loved ones up for success and protecting them from legal disputes.
Avoiding Probate and Minimizing Taxes
Probate can be a long, costly, and complicated process, draining your estate's value and leaving your loved ones in limbo. A well-crafted estate plan can help avoid probate by designating beneficiaries and establishing trusts. In addition, estate planning can minimize or eliminate the taxes your heirs will have to pay. By using smart planning strategies during retirement, such as gifting assets to heirs, you can potentially reduce estate taxes and maximize the wealth passed down to your loved ones. Continue Reading…