Looking to get out of your business as soon as possible? Our tips will help you sell your business quickly while still getting a fair deal.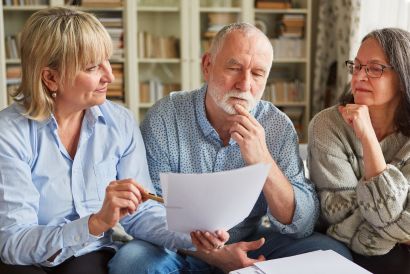 By Dan Coconate
Special to Financial Independence Hub
Are you a small business owner ready to start the next phase of your life? If you're looking to sell your business quickly and move on, read on.
We have some helpful strategies for attracting serious buyers and closing deals below.
Get your House in Order
The first thing you should do before putting the "For Sale" sign on your business's front lawn is to get your organization and financial records in order. One of the first things that any potential buyer will want to look at is the accounts and books of the business to gauge its financial health.
If the documents and accounts are a disorganized mess that only you can decipher, your business won't be very appealing to a buyer. Ensure your financial documents are organized and straightforward, including critical documents like the complete list of all assets, copies of patents and licenses, and profit and loss statements.
Hire a Business Broker
As you prepare for a sale, hiring an independent business broker is one of the best strategies for selling your business quickly. A broker will take a commission from the sale, but their experience and skills are invaluable when selling a private practice or business.
They'll connect you with more potential targets and get the word out that you're looking to sell and vet buyers for you. They'll also represent you in negotiations and offer valuable insight to attain the best deal as quickly as possible.
Sell to a Competitor
While it may sting the pride of some to sell their business to the competition, it's often the fastest and easiest option for small business owners. After all, what competitor wouldn't be interested in expanding and bringing their competition under their umbrella? Continue Reading…