While Get Rich Quick publishers use AI for email advertising, investors combat their spam with AI-based anti-spam programs. Meanwhile, what's the best way to profit from AI with less risk?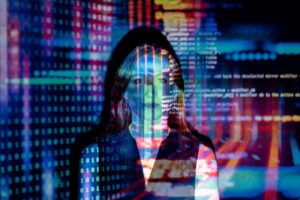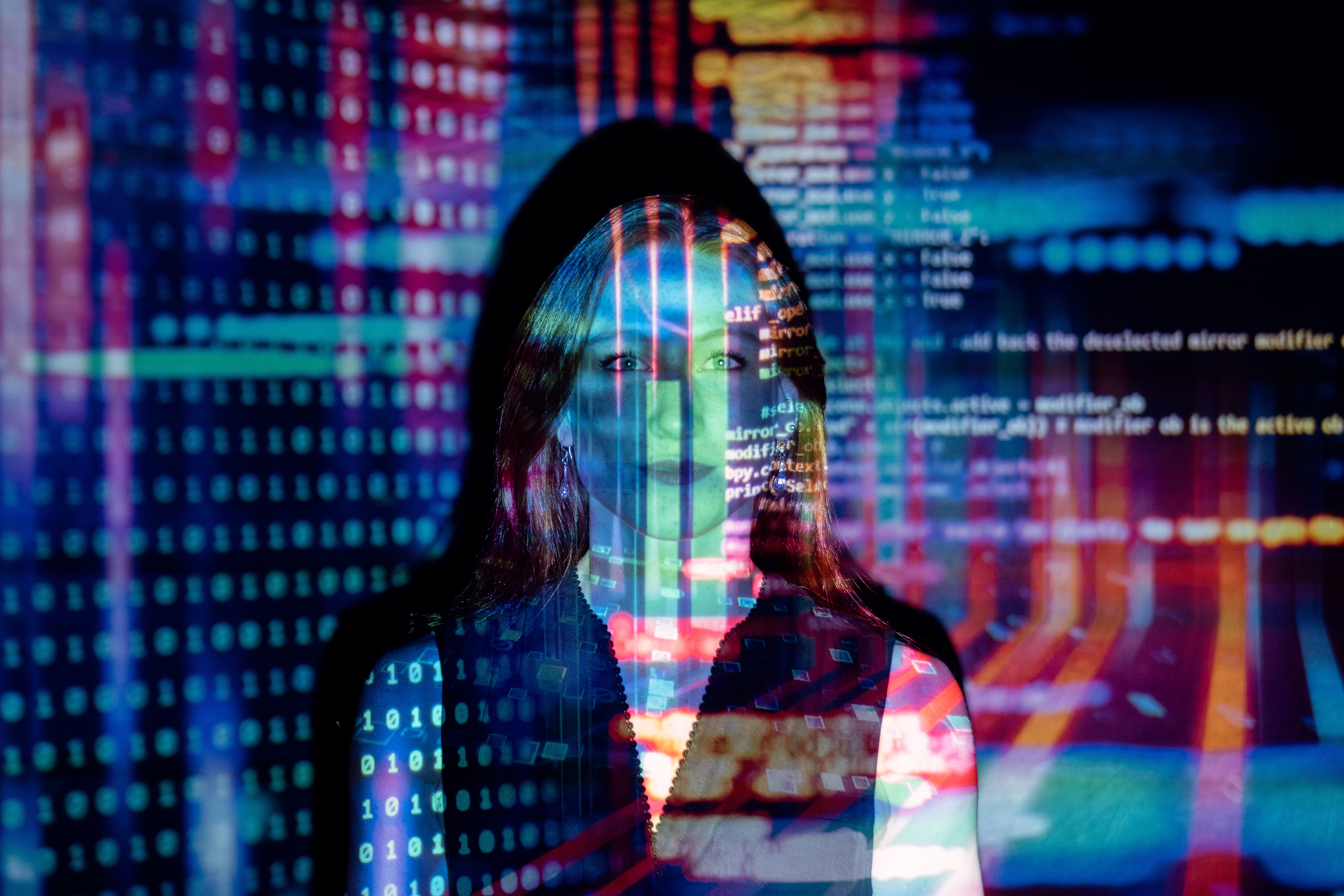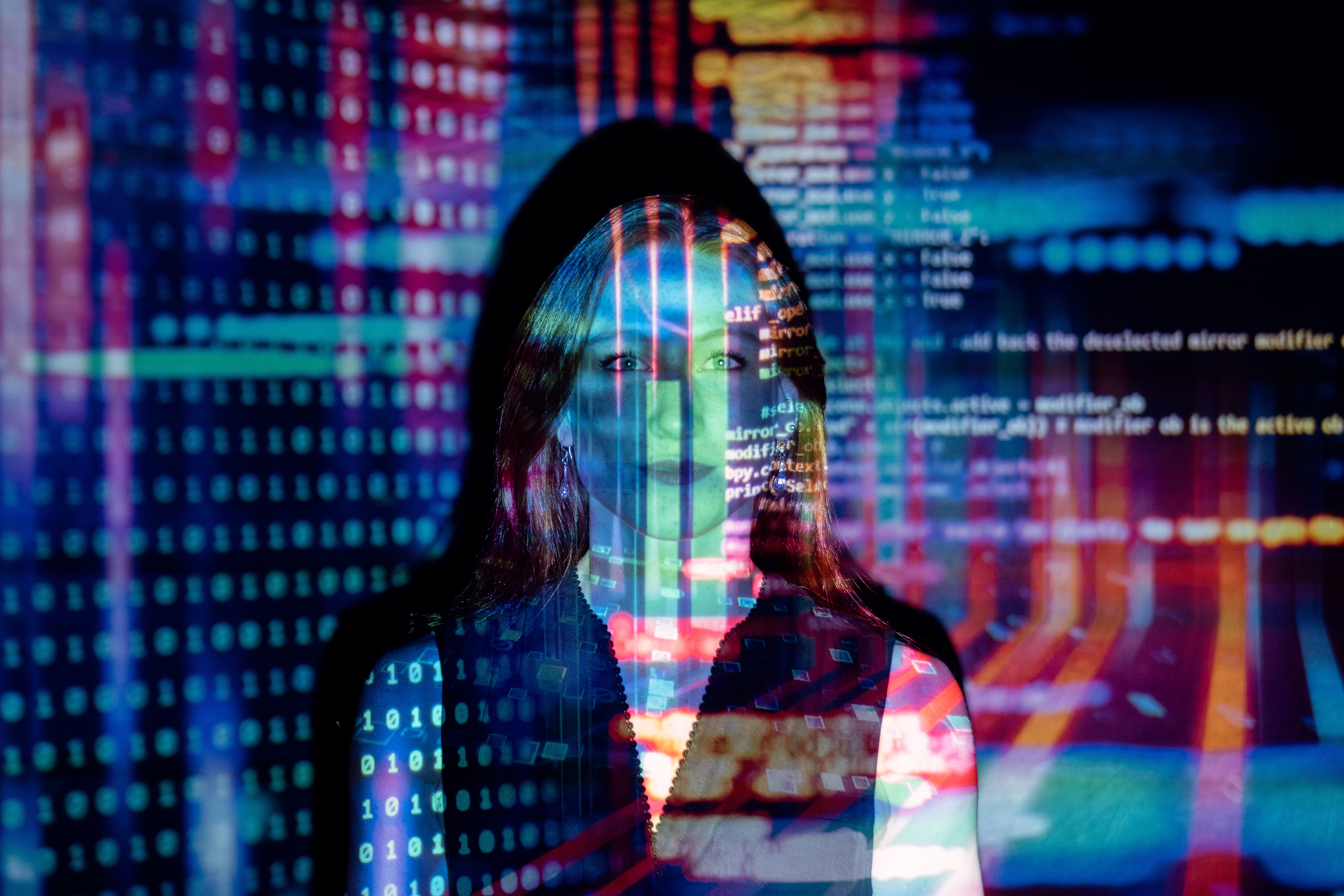 AI continues to make gains, mostly in communications. (In contrast, early adopters are still waiting for a licensed, insurable, road-worthy self-driving car.) You also hear a lot about AI-related start-ups. Most seem aimed at improving existing devices and/or cutting business costs. Many have highly specific goals.
Meanwhile, AI will keep attracting investment interest.
Here's how AI has changed one industry
As you've probably noticed, a boom is underway in the investment-newsletter publishing business, at least in its "GRQ" segment. (GRQ is an acronym for Get Rich Quick.)
GRQ publishers sell newsletters and related products to subscribers. Their expertise is in newsletter marketing, not investing. Many publish numerous newsletters that may offer conflicting advice. When one publication puts out a stream of bad recommendations that drive off too many customers, the publishers change the publication's name and/or investment specialty. That way, they always have one or more fresh titles that still have customer appeal and can operate at a profit.
GRQ publishing has been around for many decades, if not centuries. But it really went into high gear in the early 2000s. That's when email began to replace postal mail as the main carrier for newsletter advertising, and costs began to plummet.
In the days of postal mail advertising, it cost a publisher perhaps $1 per "name" to offer a newsletter subscription to prospective customers. Publishers had to create, print and mail elaborate mailing pieces. They had to rent prospect names from direct competitors, or from other publishers in the same or related fields.
Compared to the costs of paper/postal mailings a decade or two ago, today's costs of email advertising are close to negligible. Now publishers spend heavily in other areas: direct marketing consultants, specialized writers of advertising copy for email marketing, and so on.
Some newsletter publishers seem to be using AI to help them create email ads in ever larger numbers, to send to investors who never asked for them: spam, in other words. Continue Reading…