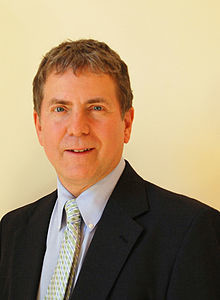 Here's my latest Financial Post blog, which puts a Canadian spin on the announcement late last week that after 36 years, the influential investment newsletter ranking service is shutting down. Click on this headline: 'A loss for all investors': The Hulbert Financial Digest says goodbye.
As the blog notes, there aren't too many Canadian investment newsletters but two of the majors had one or two newsletters that often did well in the Digest.
Here is Hulbert's Wikipedia entry.
The good news is that Hulbert continues to be a columnist at MarketWatch.com. Check out his recent opinion piece, entitled Don't be fooled by a bear-market rally in stocks.