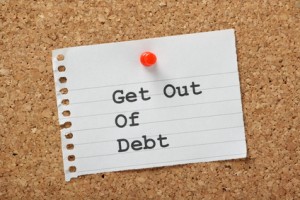 The third of the seven-part series on the Eternal Truths of Personal Finance is in the Wednesday Financial Post today, as well as online under the headline The No. 3 eternal truth of personal finance: Pay off Your Debt First.
Part 1 ran last Wednesday and Part 2 on Saturday. You can find links both in the Hub's weekly wrap on Saturday.
As I noted this morning on Twitter, it's ironic that Christie Blatchford's piece on Mike Duffy today revealed that the beleaguered former broadcaster was unable to live within his means, despite drawing a not-inconsiderable salary of $120,000 a year: Audit shows Mike Duffy was unable to live within his means.
Not for nothing did we kick off the Eternal Truths series with Live within your means!