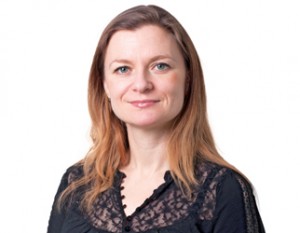 Good news for homeowners today with the surprise announcement interest rates in Canada are being cut by 0.25% (to 0.75%).
In her MoneySense.ca column today, real estate columnist Romana King predicts there will be an imminent price war among financial institutions offering home mortgages.
That can only be good for those renewing mortgages or about to buy their first home. One of the charts Romana describes shows five-year fixed rates could even fall below 5%.
Of course, as someone who preaches that the foundation of Financial Independence is a paid-for home, I'd still rather have no mortgage at all. But rock-bottom rates are the next best thing and it seems they will continue for as long as the eye can see.
My only caveat: be wary of buying more house than you really need. Use the gift of continued low rates as a way to accelerate the paydown of your mortgage.  Because ultimately we value Financial Independence more than having a monster home in which to store more "stuff." Don't we?
As I say in my book, "Freedom, Not Stuff!"