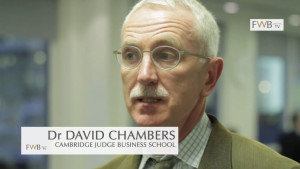 The latest FWB TV investing video is now available by clicking on the linked title here: No one can time the market consistently. It's also housed, as usual, at Findependence.TV.
The three-and-a-half minute video covers what may be familiar ground to seasoned investors: timing the market and trying to get in or out of stocks in an attempt to avoid the next crash is usually a futile activity.
Even Keynes found it hard to time the market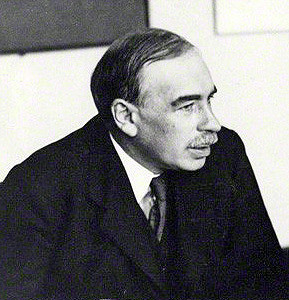 The video quotes David Chambers of the Cambridge Judge Business School to the effect that even professionals with seemingly great access to information and knowledge find it hard to consistently time the market. The example he cites is economist John Maynard Keynes, considered to be the father of modern day macroeconomics.
Keynes, the video notes, was heavily invested in equities in 1929 in the London market when worldwide markets crashed. As host Robin Powell notes in the video, "If Keynes couldn't time the market successfully, the rest of us shouldn't try."
He adds that Keynes was an early advocate of the long-term growth of equities and one of the first to to appreciate the stronger return potential of value stocks and small-company stocks.