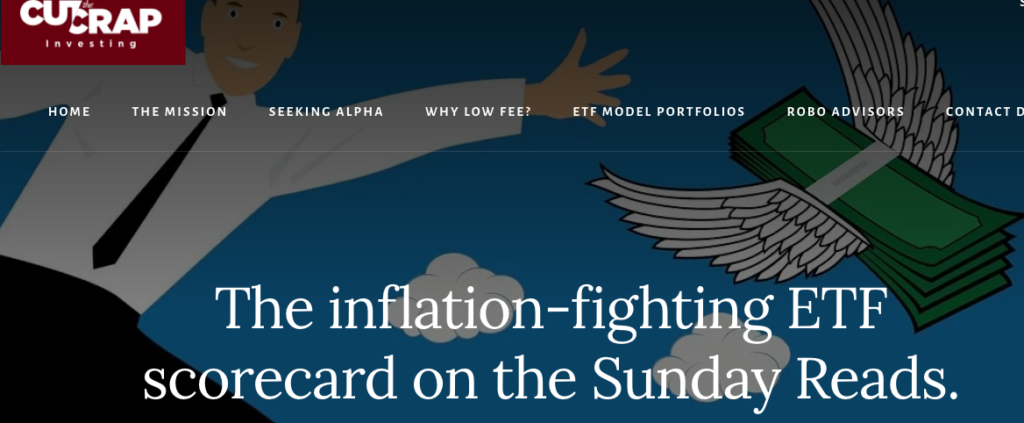 By Dale Roberts, cutthecrapinvesting
Special to the Financial Independence Hub
Last Summer, Rob Carrick at the Globe and Mail asked a few major ETF providers to offer up some inflation protection. In a recent post Rob delivered the inflation-fighting ETF scorecard. There are a couple of obvious winners and a few head-scratching ETFs offered up as inflation-fighters. Here's the inflation-fighting scorecard, plus the Sunday Reads.
Here's the post (paywall) on the Globe & Mail.
And let's get straight to the goods. It is no suprise that oil and gas stocks led the way. That is the only sector that provides consistent inflation coverage. Also, base metals are doing their thing. Gold is solid. Vanguard offered up a balanced portfolio (insert WTF emoji face) as an inflation fighter. And they do that after ignoring their own research on inflation and assets.
Drum roll … and the results
–BMO Equal Weight Oil & Gas Index ETF (ZEO-T): The clear winner here, and it's not even close. Up 71.6 per cent in the past 12 months and 30.4 per cent in the past three months.
–iShares S&P/TSX Global Base Metals Index ETF (XBM-T): Commodity exposure produced another strong showing, with a 12-month gain of 50.6 per cent and a three-month increase of 28 per cent.
–CI Gold Bullion Fund C$ Hedged Series (VALT-T): Gold's a traditional inflation hedge and it delivered reasonably well. Up 14.3 per cent in the past year and 6.7 per cent in the past three months.
–Horizons Active Preferred Share ETF (HPR-T): The 12-month gain to March 31 was 8.9 per cent, but the three-month result is a loss of 2.7 per cent.
Here's another head scratcher …
-Invesco Nasdaq 100 Index ETF – CAD hedged (QQC-F-T): The thinking here was that stocks are a good place to be in inflationary times, and the Nasdaq 100 is home to some of the most innovative and disruptive companies. The tech-heavy Nasdaq 100 was up almost 14 per cent for the past 12 months, but a reversal has taken it down close to 9 per cent in the past three months.
-Mackenzie US TIPS Index ETF CAD-Hedged (QTIP-NE): U.S. government-issued Treasury inflation-protected securities (TIPS) seem a natural inflation-fighter, but the results thus far have been inconsistent. The 12-month gain is 4.9 per cent, while the three-month result is a loss of 2.5 per cent.
The head scratch winner
-Vanguard Balanced ETF Portfolio (VBAL-T): The 40 per cent weighting in the broad bond market resulted in a 12-month gain of 3.4 per cent and a three-month loss of 4.8 per cent.
Uh, stock markets – no
Bonds – no
The Balanced Portfolio is not having a good 2022. In that post I look at the asset returns for 2022, plus the returns of various balanced models.
Readers will know that commodities and oil and gas stocks are the most consistent and robust inflation fighters. Over the last year, the Purpose Real Asset ETF (PRA.TO) is up some 32%. I offer up PRA, gold and more in that new balanced portfolio.
The Invesco commodities ETF (DBC) is up 52%. That is a U.S. dollar ETF.
Is inflation peaking, or is there much more to come? Who knows?
Who wants to guess?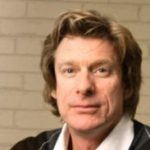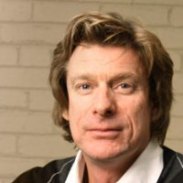 Dale Roberts is the Chief Disruptor at cutthecrapinvesting.com. A former ad guy and investment advisor, Dale now helps Canadians say goodbye to paying some of the highest investment fees in the world. This blog originally appeared on Dale's site on April 24, 2022 and is republished on the Hub with his permission.