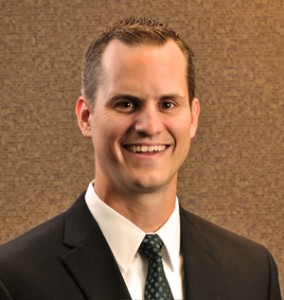 Certified financial planner Chad Smith has written a piece called Retirement, Findependence or Unretirement. Which path are you on?
Safe to say we all know what the word Retirement refers to. Those coming to this website will also know Findependence, a contraction for Financial Independence. Smith credits financial planner and blogger Michael Kitces for pushing for Financial Independence as a more useful term than Retirement, especially for Millennials.
This observation was also made by Alan Moore of XY Planning Network at this blog here at the Hub late in 2014.
I had also made a similar recommendation at a blog I wrote about the same time for Roger Wohlner's The Chicago Financial Planner.  And on the same theme, I gave a little talk for Toastmasters on this, which I later expanded here at the Hub.
And now … Unretirement
And financially there's the term Unretirement, which I've seen used in the Unretirement Index used by Sun Life Financial.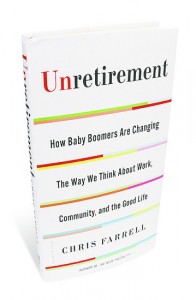 But Unretirement is also the title of a new book I've been reading by Chris Farrell of Marketplace and American Public Radio. I was planning to review the book in the next few weeks here at the Reviews section of the Hub. Smith also mentions Farrell's book in his article.
More on this to come but for now, just wanted to pass on Smith's blog and thank him for the mention.