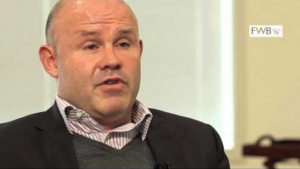 The latest FWB TV video has been posted at FWBSecurities.com and Findependence.TV. It's entitled What are ETFs and why are they so popular?
It's a three-minute primer on ETFs (Exchange-traded funds), featuring Hector McNeil of WisdomTree Europe. He says ETFs are growing exponentially and while they are currently just 12% of the mutual fund industry at just under US$3 trillion it won't be long before they pass the US$10 trillion mark and gather assets that will be between 30% and 50% of the mutual fund industry.
That said, he issues three caveats: that you shouldn't assume all ETFs are low-cost, and you still need to consider the issues of diversification and trading costs.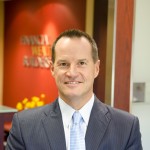 Here's what Financial Wealth Builders president Paul Philip says about the segment: "I have heard many people confuse Index Funds with ETFs but they are not the same thing at all. Some think they are a one-size-fits-all solution but they are definitely not that. At the end of the day, it can still be active management, which has inherent risks and costs associated with it."