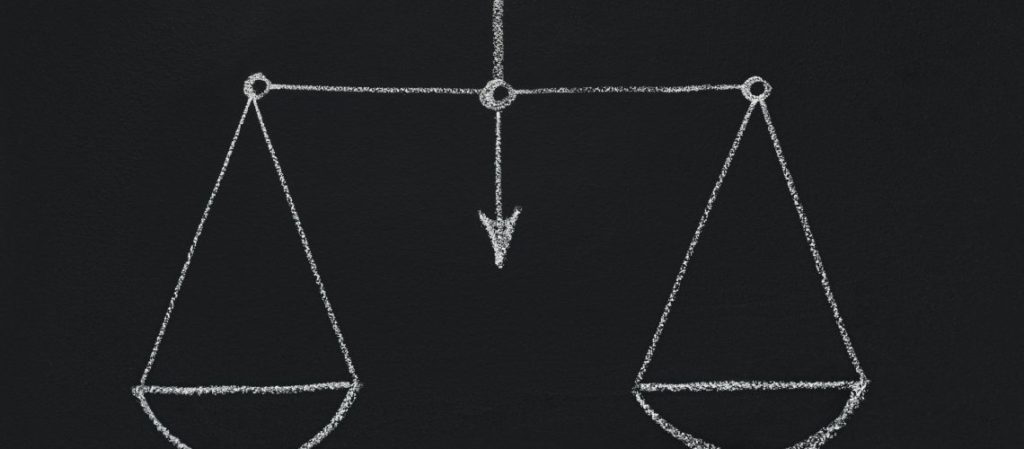 By John De Goey, CFP, CIM
Special to the Financial Independence Hub
There are several approaches that individual investors and advisors alike might take to portfolio management.  One of those is rebalancing.  In simple terms, rebalancing is simply selling a portion of something that is up and re-positioning the proceeds into something that is down (or perhaps merely up relatively less).  It is a longstanding, tried and true approach to both portfolio management in general and risk management, in particular.
Now that we are in October with a steady stream of portfolio gains booked into most peoples' accounts, it might be worth your while to consider taking a few profits from those things in your portfolio that have done particularly well of late and using the proceeds to be a value investor who buys things that are currently out of favour.
Trading more reduces both Risk and Return
Some people offer suggestions as to what should be sold and bought.  I won't, because everyone's holdings are different.  Some people will offer suggestions as to what the thresholds ought to be.  I won't, because there is no obvious right answer.  Trading more reduces both risk and return while increasing transaction charges.  Doing so less frequently typically leads to the opposite outcome.
Ultimately, the discipline of rebalancing might borrow a catchphrase from Nike.  It doesn't matter all that much whether it is done annually, semi-annually or on a 10% contingent model or on another, possibly even ad hoc, model.  What matters is that every once in a while, while in the process of reviewing your portfolio, you re-balance.  Just do it.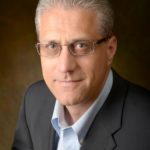 John De Goey, CIM, CFP, FP Canada™ Fellow, is a Portfolio Manager with Toronto-based Wellington-Altus Private Wealth Inc. This blog originally appeared on the firm's "Newswire" site on Sept. 15, 2021  and is republished on the Hub with permission.

The information contained herein has been provided for information purposes only.  The information has been drawn from sources believed to be reliable.  Graphs, charts and other numbers are used for illustrative purposes only and do not reflect future values or future performance of any investment.  The information does not provide financial, legal, tax or investment advice.  Particular investment, tax, or trading strategies should be evaluated relative to each individual's objectives and risk tolerance.  This does not constitute a recommendation or solicitation to buy or sell securities of any kind. Market conditions may change which may impact the information contained in this document.  Wellington-Altus Private Wealth Inc. (WAPW) does not guarantee the accuracy or completeness of the information contained herein, nor does WAPW assume any liability for any loss that may result from the reliance by any person upon any such information or opinions.  Before acting on any of the above, please contact me for individual financial advice based on your personal circumstances.  WAPW is a member of the Canadian Investor Protection Fund and the Investment Industry Regulatory Organization of Canada.