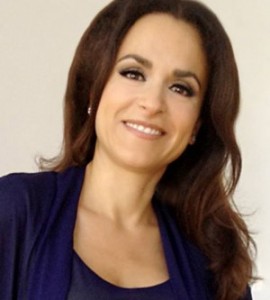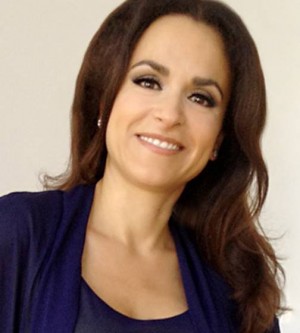 Get sick and get paid. It's a grim proposition but it's one that is transacted upon every day through life insurance companies. Critical Illness [CI] insurance is a form of Living Benefits insurance that provides a lump-sum payment in the event the insured becomes seriously ill and survives a waiting period.
Most young adults don't have CI coverage in force and are more likely to rely on debt to fund their recovery. Millennials report low savings levels, at about $13,000 each, and plan to use credit cards and loans to carry them forward in case of a critical illness.
Illnesses don't affect just older people
It's a common misconception that major illnesses only affect older people. A study done by the Neurology journal found that the rate of strokes among people in the 20 to 54 age group has increased from 13% to 19%. Furthermore, certain types of cancer such as leukemias and lymphomas are more common among young adults than older people. Other types of cancer that affect young adults between 20 and 39 include Breast cancer, Melanoma, Sarcomas, Cervical and Ovarian Cancers cervix, Thyroid cancer, Testicular cancer, Colorectal cancer, Brain and spinal cord tumors.
Millnennials are more concerned than Gen Xers and Baby Boomers about how they would cope with a critical illness. As this age category is at less at risk for health concerns, they feel less vulnerable to financial loss and more concerned with maintaining self esteem. The general consensus is that younger people want to be happy right now, and are less concerned with long-term wealth.
Product distributors aren't getting off easily either. Only 22% of Millennials even know what critical illness insurance is. A big issue could be that insurers are not doing a good enough job of marketing living benefits in general and advisors are not doing what they must to explain plan features and pricing effectively. 66% of people without critical illness insurance cite the reason being the perceived cost, based on a study from the Washington National Institute for Wellness Solutions.
A common theme in the insurance industry is your ability to shop around for various rates and it's no different with CI. It definitely pays to look at least five different carriers, as covered conditions and optional riders differ greatly. For example, a good CI policy should be non-cancellable, meaning that the insurance company cannot cancel the coverage or change any policy provisions or premiums.
These types of policies do not exist in many countries and may not exist much longer in Canada. It's a good idea for younger people to secure coverage while these plans are still in the market. Otherwise they may be stuck with guaranteed-renewable CI as their only option, where premiums can changed by the carrier at any time on a class-wide basis.
After the risk of losing one's income and death, disease is the largest reason for financial burden.
Chantal Marr is President of LSM Insurance, a leading Canadian life insurance agency, where she is in charge of product development. She has a B.A. from Laval University and Bachelor of Education from the University of Western Ontario. Chantal is a member of the Independent Financial Brokers of Canada, which gives her the flexibility to deal with all major Canadian life insurance companies. She is fluent in both English and French.
Connect with Chantal on LinkedIn and Twitter.
For more info on Chantal and others on the LSM Insurance team, click here.