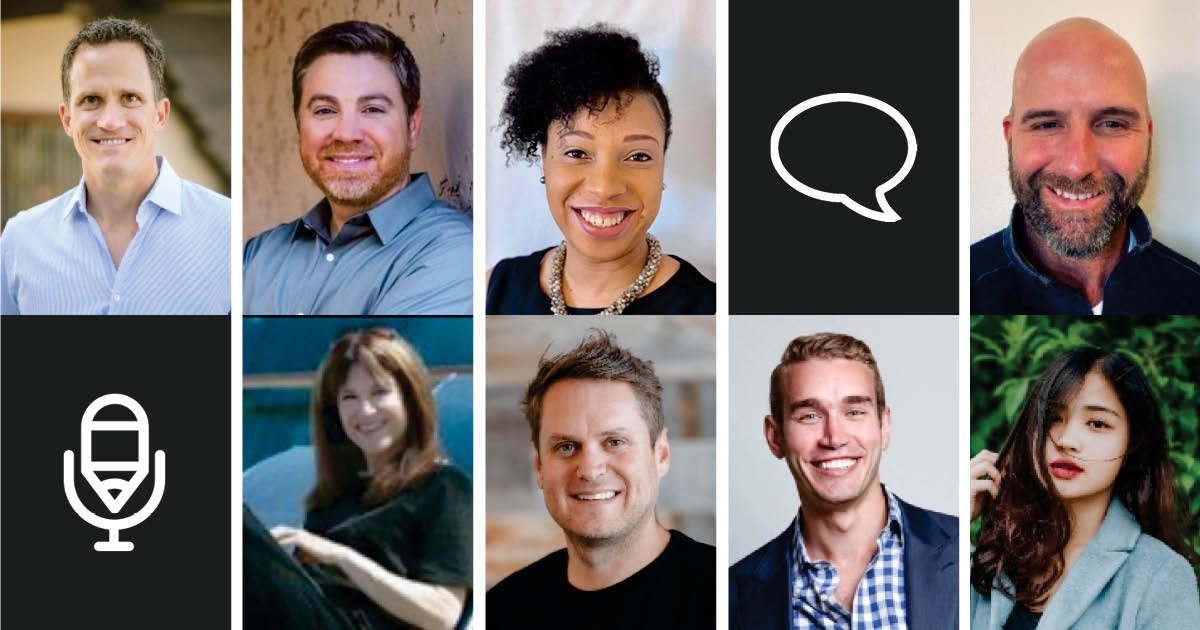 What should someone know before applying for life insurance?
To help you prepare for life insurance application processes, we asked insurance experts and business leaders this question for their best advice. From researching the required health tests to budgeting monthly costs, there are several tips that may help you when applying for life insurance.
Here are eight things to know before applying for life insurance:
● Know What Test Might be Done
● Clarify Term Life vs. Whole Life
● Determine Your Why
● Gather Your Paperwork Early
● Check Your Health Prior
● Assess Length of Policy
● Budget Monthly Costs
● Figure Out Future Needs
Know What Tests Might be Done
In the past, my life insurance companies would test for marijuana and reject applications for applicants who tested positive for marijuana use. However, since marijuana is legal in several states, but still illegal at the federal level, it is wise to work with an insurance expert to help work you through the process so you can find the right policy at the best rates to meet your needs. — Chris Abrams, Marcan Insurance
Clarify Term Life vs Whole Life Insurance
Learn the difference between term life insurance and whole life insurance so you can select the option that works best for your situation and budget. Term life insurance is an agreement between you and your insurance provider that lasts between 10-30 years. This type of insurance does not usually require a health exam. On the other hand, whole life insurance is truly meant to last your lifetime and carries additional benefits. However, it is also more costly. Understanding how these policies differ can help you make an educated decision about your life insurance. — Brian Greenberg, Insurist
Determine Your Why
The reasons why you are getting life insurance factor into the coverage amount and type of coverage you'll receive. This can also help motivate you to stay consistent with payments. Most people who have families that rely heavily or solely on them for financial support and stability might opt to get sufficient life insurance coverage in the event of an unexpected death. Depending on the amount and type of life insurance, you provide an income replacement for your family in your absence. –– Rronniba Pemberton, Markitors
Gather Your Paperwork Early
Before applying for life insurance, it's important to know what kind of personal information you'll need to give the company. Some companies require detailed medical records while others just require simple information such as your name, date of birth, place of residence, and social security number. Prepare documents accordingly to ensure there won't be any surprises along the way. — Tim Mitchum, WinPro Pet
Check Your Health Prior
Before applying for life insurance, you should be aware of your health. If you are rejected for life insurance, you could be affected down the road. You could have trouble getting life insurance from another company. Your credit score could even be lowered. The cost of life insurance could be raised out of your reach due to poor health. Learn if you have a preexisting condition. You can be denied life insurance if you have preexisting conditions. Check on the status of your own health condition before asking a life insurance examiner to look at you. — Janice Wald, Mostly Blogging Academy
Assess Length of Policy
Applying for life insurance is a task many young adults start to consider when they have children. An important aspect of selecting a policy is both the terms of the policy and the length. Are your pre-existing conditions going to affect whether the insurance policy will be paid? Will you be able to extend the policy beyond age 60, even if you're diagnosed with a condition mid-way through the current policy? Even though you are looking to protect your loved ones in the case of an unfortunate early death, it's also equally important to look at what happens with the policy down the line. — Brandon Brown, Grin
Budget Monthly Costs
Someone who is applying for life insurance for the first time should know about the cost and plan their finances accordingly. Some plans can be incredibly costly while others, such as those offered through an employer, might be more reasonably priced. It's important to shop around to ensure that you get the most bang for your buck. — Vincent Bradley, Proper Wild
Figure Out Future Needs
There are two fundamental types of life insurances: savings-cum-protection insurance and term insurance. Term insurance offers protection against events that would be financially distressing. Also, such insurance is relatively cheap, and it covers a smaller premium. On the other hand, the savings-cum-protection insurance offers you a crucial maturity benefit that is corresponding to the sum insured plus extra additions. This insurance is mainly for the financial indemnity of your dependents if any random thing happens where you don't get any benefit. Therefore, you should know the difference between the two insurances before applying to anyone, and your preference is based on both future and immediate needs. –– Caroline Lee, CocoSign
Terkel creates community-driven content featuring expert insights. Sign up at terkel.io to answer questions and get published.