Special to the Financial Independence Hub
The younger we are, the tougher it is to get our heads around retirement planning.
And rightly so. It's the last thing we care about when we're in the midst of life:  fresh out of school, starting a family or dealing with moody teenagers.
Instead of thinking "retirement," why not dream about the wonderful world of "financial freedom?"
A time when we no longer need to work for a paycheque. When we're free to follow our passions without regard to their earnings potential. Imagine being able to spend time doing what really matters at any age? Who doesn't want the incredible feeling of true financial independence?
Below is the fourth quiz in my series Tackling Personal Finance — Do You Know What You Don't Know?
As in earlier quizzes, the intention here is to test your knowledge on the basics (not the obscure). This quiz may be a bit trickier than the rest. However, it's still stuff that's great to know to achieve financial freedom/independence, a happy retirement, or whatever else you want to call it.
Start planning NOW and you'll get there before you know it!
My husband and I feel very fortunate to have reached the stage of financial independence and we've never been happier! It's incredibly liberating being able to focus on the people, things and activities that mean the most to us.
If you want to get there too, please try out the quiz and see how you do… There are 17 questions. Just click the red link immediately below:
Quiz #4- Planning For A Financially Healthy Retirement
Related Posts
Financial Freedom Is The "New & Improved" Retirement
What Young People Must Know About Retirement
Reflections From The Early Days Of Spending In Retirement, Part 1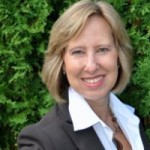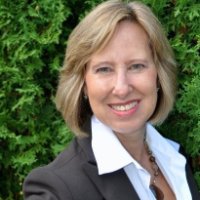 Proud founder of the blog Let's Talk About Money, Patricia Gass, CPA, CA, provides personal finance coaching and education to improve your money skills.  Follow her on linkedin, twitter or pinterest.