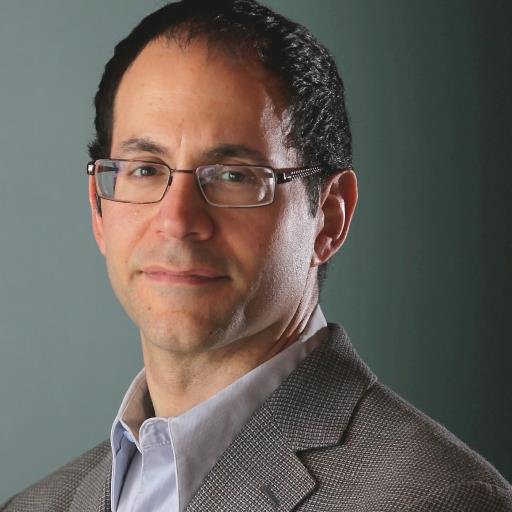 Good piece by High View Financial Group's Dan Hallett in the Globe & Mail the past 24 hours.
In Why robo-advisers are here to stay, Hallett notes that the user-friendly online investment advisory firms removes the sometimes intimidating barrier of dealing with human advisors face-to-face: "Leveraging the power of user-friendly technology removes that barrier for the tech-savvy while creating a scalable platform for these firms. This keeps costs low; a key benefit of Robo-Advisors.
(Note on spelling: the G&M spells it robo-adviser in the headline but robo-advisor in the story itself. The Hub prefers robo-adviser but some guest bloggers spell it the other way.)
In any case, this is a nice example of a market "naturally establishing a pricing floor for basic investment advice," Hallett writes, "i.e. 35 basis points (0.35%) per year of the value of client portfolios plus tax and product fees."
Hallett predicts some traditional advisors could get pushed out of the business: every Robo-Advisory firm he's looked at is a licensed portfolio manager and hence a legal fiduciary.
Some Drawbacks
While cost is the major advantage of Robos, Hallett notes that some firms are diluting the effect by "adding lots of actively managed ETFs — significantly pushing up total costs …. It's an easier sell to propose a more complex structure that looks more difficult to replicate and maintain."
Looming competition
Hallett also lists several Canadian banks that already have their own ETF families and that could easily become "mega Robo-competitors." BMO for example, already offers an automated advisory service, although it's "expensive and not focused on ETFs." And BMO ETFs is the largest ETF family offered by Canadian banks.
RBC also has a family of ETFs, while CIBC and TD both boast "some of Canada's oldest and cheapest index mutual funds."
He closes with a reminder of more high-end customized solutions for more affluent clients for whom obtaining advice remotely is not appropriate, reminds readers of the looming Client Relationship Model (CRM2) and the province of Ontario's continued exploration of regulating financial planners.
Lots of food for thought!