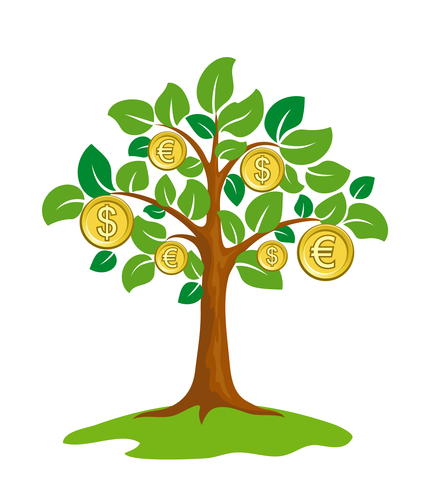 Here is my monthly ETF column for the Financial Post, titled Jonathan Chevreau: Why Dividend Funds are a smart financial move.
The piece mentions several dividend ETFs from manufacturers like BMO, Vanguard and iShares but also presents the views of a few ETF specialists who are not as enthusiastic about these products.
Well suited to TFSAs
Personally, I think Canadian dividend funds are particularly well suited to Tax-Free Savings Accounts: they're diversified, provide dividend income, have reasonable fees and don't result in any withholding of tax that may occur with foreign dividend ETFs. The latter are better held in RRSPs, in my view.
Of course, those who are cautious about the stock market will prefer to stuff registered plans with fixed-income vehicles like GICs and put their dividend ETFs into non-registered (taxable) accounts that let Canadians benefit from the dividend tax credit.
The case for being "an owner, not a loaner" was made by me in the fifth "Eternal Truth" of Personal Finance in the recent series that ran in the Post, both online and in the paper. You can find that piece as well as a short (1-minute) video under the headline Embrace Risk, Pay Less Tax. You can find the whole series here.
Coming up soon on the Hub is a review of a book that totally reverses this stance, in effect declaring the market too dangerous and making the opposite case of Be a Loaner, Not an Owner. Most financial advisors would I think prefer the  view articulated in the Eternal Truth piece: stocks are the place to be in the long run if you want a positive real return net of inflation.
BOC's 25 beeps rate cut makes Fixed Income even less attractive
Also,  today's 25 basis points cut in interest rates by the Bank of Canada (down to a paltry 0.5%) just shows how minuscule the returns on interest-bearing vehicles will continue to be going forward.
By the way, I will be writing a followup column on the Eternal Truths Series and continue to gather the (mostly positive) reaction from readers. Email me at jonathan@findependencehub.com if you wish to go on the record with your views about any of the seven eternal truths.