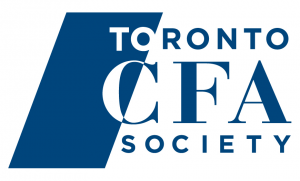 The Globe and Mail has won the financial publication of the year award presented by the CFA Society of Toronto, which represents chartered financial analysts.
The award, only in its second year,  is given to the Canadian publication whose work "helps consumers and advisers to gain a better understanding of the investment profession." Other finalists were MoneySense and Canadian Business magazines, both published by Rogers Media. Here's the Globe's version of the announcement.
Two MoneySense writers won individual awards: Retirement columnist David Aston was named Journalist of the Year while MoneySense senior editor Julie Cazzin won the new Spirit of the Future of Finance Award. Here's MoneySense's version of the announcements.
Here you can find the full list of winners, including shortlisted candidates.
Congratulations to all.