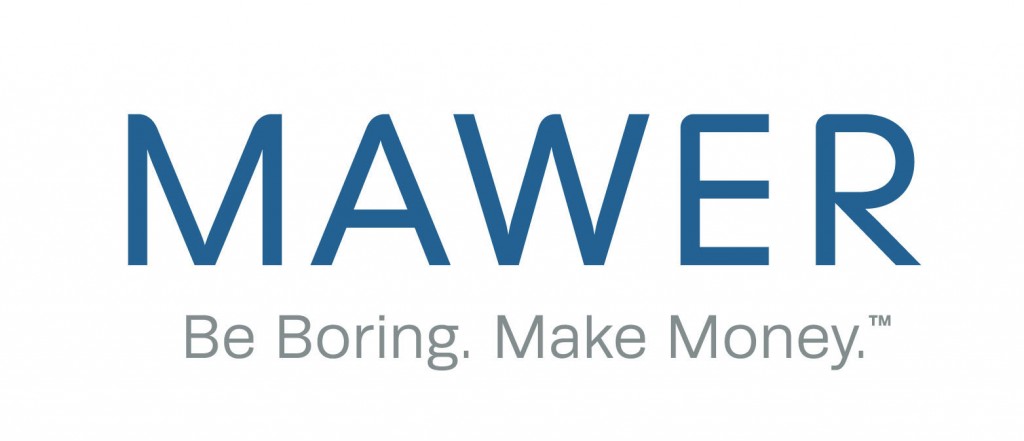 I didn't attend this year but Morningstar's big annual gala that mostly pays homage to actively managed investment funds was held Wednesday night. As Morningstar reports here on its site, Morningstar analysts chose Calgary-based Mawer as fund company of the year for the second year running. It also won several individual awards.
Edgepoint's Tye Bousada and Geoff MacDonald won foreign equity fund of the year.
Advisors voted (for the fourth year in a row) for Fidelity Canada as the Advisor's Choice Fund Company of the Year.
Sun Life Financial won the IFIC Invesor Education Award.
In a posthumous award, Raymond Chang of C.I. won the Career Achievement award.
ETF skunks at the party?
Despite all the attention lavished on actively managed mutual funds and pooled funds, ETFs do get a cameo role. Vanguard Canada was awarded ETF Provider of the Year, while BlackRock Canada's iShares won Best ETF Initiative for its iShares core series of ETFs.