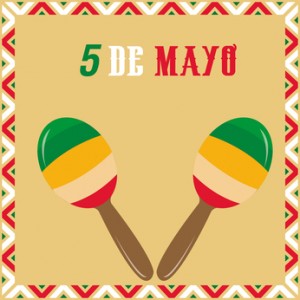 Every once in a while, procrastinators catch a break. Such appears to be the case for the one in five Canadians who still had not filed their calendar-2014 taxes as of the weekend.
(See the Hub's Procrastinator's Guide posted on Sunday/Monday, which touched on an H&R Block survey on last-minute filing.)
As I tweeted earlier today, due to a communications mixup where it had accidentally said the filing deadline was May 5th, the CRA now says it will honour that statement and officially make this year's deadline May 5th, which is next Tuesday. You can find the short statement here on its web site and we've reproduced it below:
Get ready to file your 2014 income tax return

File by May 5 and incur no penalties or interest
On April 24, the CRA issued a communication to some Canadians that referred to an incorrect filing deadline for 2014 tax returns of May 5, 2015, rather than April 30, 2015.

The CRA takes full responsibility for the error and our first priority is to ensure that no Canadian is negatively affected.

As a result, and at Minister Findlay's request, 2014 tax returns filed by midnight on May 5, 2015, will not incur interest or penalties.

The CRA sincerely regrets and apologizes for any confusion this may have caused.