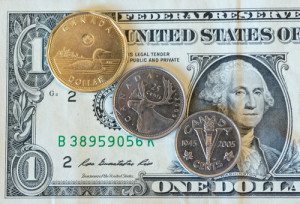 My latest Financial Post blog is titled It might be time to repatriate your US$ investments and book those currency gains.
Actually, the C$ has strengthened of late, so the timing isn't as opportune as a few weeks ago. After a long period of strength, the US$ has slightly weakened against various global currencies, even against the loonie.
Even so, we're still a long way from par and it may make sense to book some of the gains, and if the loonie starts to sag further, repeat the process every time it falls 3 cents or so.
See also the following mid-January Hub blog by Adrian Mastracci: Falling Loonie Strategies.