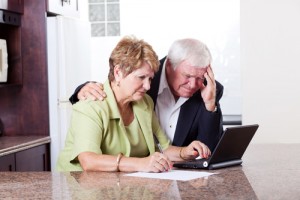 Here's my latest Financial Post blog, titled More than two thirds of Canadians worry 'a lot' about money, but 69% still don't have a plan.
You can also find some of the factoids from the survey here.
In case you missed the kickoff on Sunday, we're now well into the seventh annual Financial Planning Week, which started on November 15th and runs until November 21st. As the link reveals, there's something every day on the program.