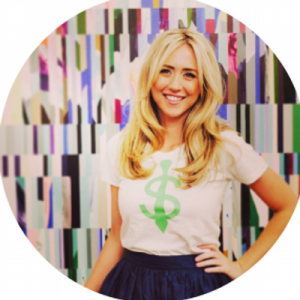 Here's my latest Young Money blog for the Financial Post, bearing the headline Web-literate millennials look beyond traditional banks for online investing and lending services.
For the Millennial generation born between 1980 and 2000, the Internet and social media comes naturally to them, as does entrepreneurship. They gravitate to services like Netflix, Uber and much more.
That makes them a prime market for both automated online investment services (aka robo advisors, which we often highlight here at the Hub) and online lending services, at least three of which have started up in Canada in the past year or two.
Go to the above link for the full FP blog.  Former mortgage broker Chantal Chapman, at 32 also a millennial, has just been appointed National Financial Fitness Coach for one of those three companies, Vancouver-based Mogo, which trades on the TSX under the ticker GO.
The U.S. model for these is San Francisco-based Lending Club.  We may look at this space in more depth in the coming weeks.
In the meantime, Chantel is co-hosting a series of Adulting 101 financial education events in various cities this fall.  The Toronto event is on October 25th:  details here.